As 2014 draws to its inevitable close, we reflect on what has undoubtedly been our busiest year thus far. From January's killer shows with Taake (Official), 1349 (Official) and Gehenna in Norway; to supporting Hecate Enthroned in July and then participating in two national tours in Oct/November (with Bloodshot Dawn and Savage Messiah, respectively.) Oh, and not forgetting the writing and recording of our much-anticipated follow up to 'Veronica' in between!
Our personal highlight has been the last three weeks in the company of our dear friend, Chris Tsangarides Friends and Fans page, who very nearly lost his life to illness earlier in the year. 2014 has reminded us all to appreciate those dearest to us and never take life for granted. We're back in the studio in mid-Jan to finish recording the new album and are also working on a slew of live dates for 2015. Thanks to everyone (fans, friends, press, promoters etc.) for your support in 2014. m/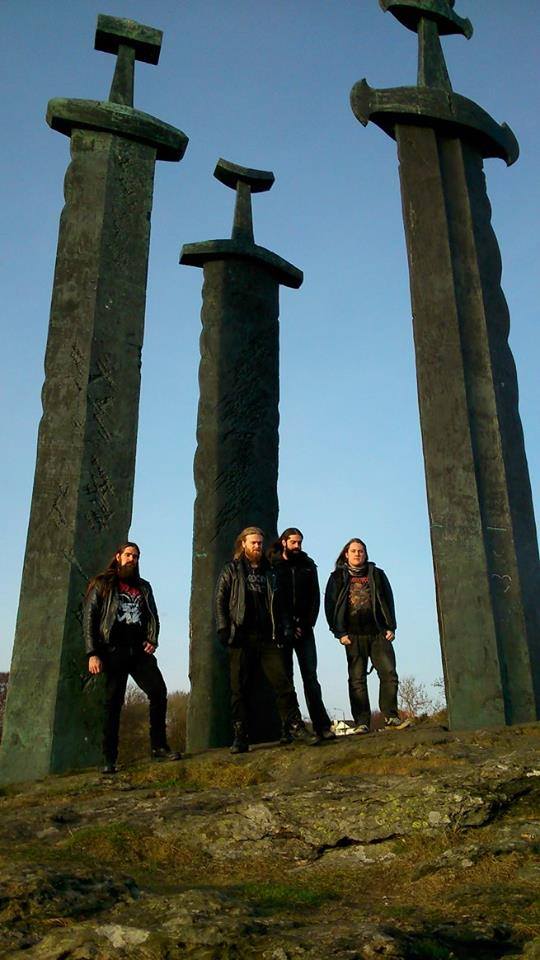 Confirmed Festival appearances for 2015 so far:
Incineration Festival (with Alcest -official-, God Seed, Shining, Aura Noir)
Thrashersaurus Norwich IV (with Xentrix, Savage Messiah and Beholder)
More announcements soon.
---